Kristi Registry

Serial number - 00037
Model - KT-2
Date of build - 12/1/1959
Engine - unknown
Engine Serial Number - unknown
Original Buyer - MOUNTAIN STATES TEL & TEL
Original Location - DURANGO, Colorado, USA

Current owner - Bob Pierce
Condition of unit - running
Intended use - personal
Color - Red
Location - New Mexico
Previous owners - Steve Hoyt, Bill Guthrie, Roy Leckonby

Other notes - This Kristi first appeared on ebay in February 2005 (see the archived registry pictures), owned by Roy Leckonby. Pete in Boulder has pictures of the Kristi behind his VW bus on his webpage (archived). Winning ebay bidder was Bill Gutherie of SnowTrans who sold to Steve Hoyt. Steve Hoyt used it for a couple of years for search and rescue operations in the Lake Tahoe area. Bob Pierce purchased the KT-2 in August 2008. Pictures provided by Steve Hoyt.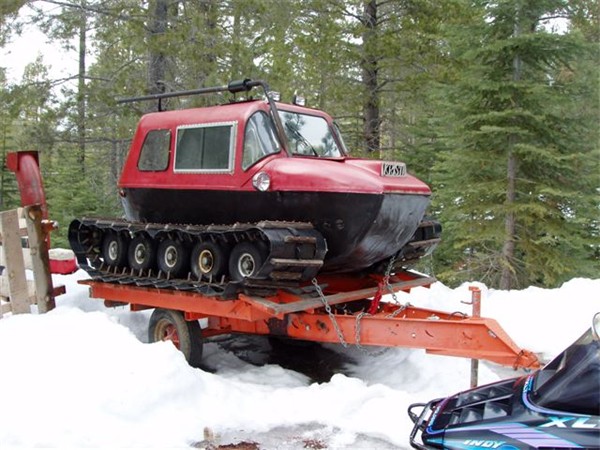 If you are the owner of this Kristi or have a Kristi not listed in the registry, please send an email and we will add information to the Kristi registry. Thanks