Kristi Registry

Serial number - 004
Model - KT7
Engine - Ford Industrial V-4
Color - Red
Date of build - 1973
Condition of unit - running - currently being restored
Intended use - personal
Current owner - Allen Hudson
Location - Idaho
Previous owners - Matt Hardesty, Bill Hughes
Other notes - This Kristi is a one of three Kristi KT7s built as prototypes to satisfy a FAA contract. Bill Hughes purchased this Kristi from Kristi - Washington in 1973. It was sold 20 years later to a snowmobile club to be used for grooming trails. It changed hands to another snowmobile club where is was determined to to be too underpowered to groom trails. Matt Hardesty purchased it in 2003 and ran it for a couple years until he sold it to the current owner.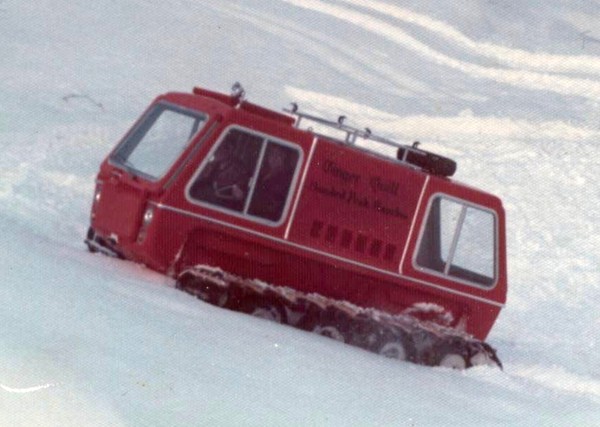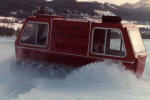 If you are the owner of this Kristi or have a Kristi not listed in the registry, please send an email and we will add information to the Kristi registry. Thanks