Kristi Registry

Serial number - 00109
Model - KT-4
Date of build - 7/1/1962
Engine - 12V CORV
Engine Serial Number - TO612YC
Original Buyer - US ARMY - DUGWAY PROVING GROUNDS
Original Location - GREAT SALT LAKE DESERT, UTAH, USA

Current owner - Byron
Condition of unit - Currently being restored
Intended use - Personal
Color - Blue
Location - Oregon
Previous owners - unknown
Other notes - This was the 4th KT-4 delivered to the US Army. This appears to be the only 1/2 cab built (now missing). If you look closely, you can see the bottom of the back cab wall and the tonneau snaps on the back. This KT-4 was located in the Northern Arizona/Southern Utah area in 2004 where these pictures were taken.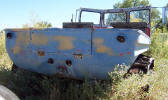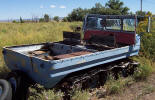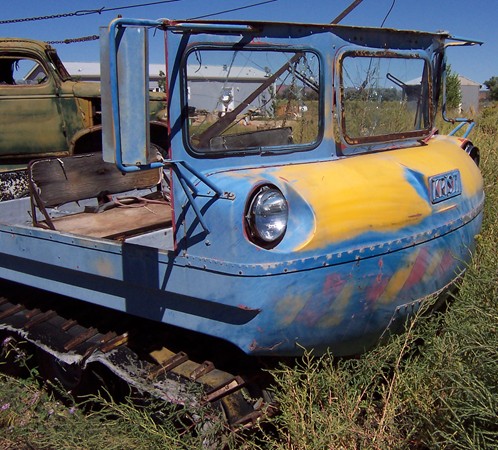 If you are the owner of this Kristi or have a Kristi not listed in the registry, please send an email and we will add information to the Kristi registry. Thanks