Kristi Registry

Serial number - 00159
Model - KT-4
Date of build - 5/28/1965
Engine - 12V CORV
Engine Serial Number - 3830951
Original Buyer - FEDERAL AVIATION AGENCY
Original Location - SALT LAKE CITY, Utah, USA

Current owner - Gary Roth
Condition of unit - running - restored
Intended use - personal
Color - Red
Location - Colorado
Previous owners - Ralph Pacini
Other notes - Originally owned by the FAA, this Kristi was purchased from a GSA auction and spent a few years on a Search and Rescue team in Western Colorado. Ralph Pacini rescued the Kristi from a ranch on the rim of Black Canyon and restored it to its current condition. Ralph did a wonderful job with the restoration which took more than 23 years. Check out Ralph's pictures here.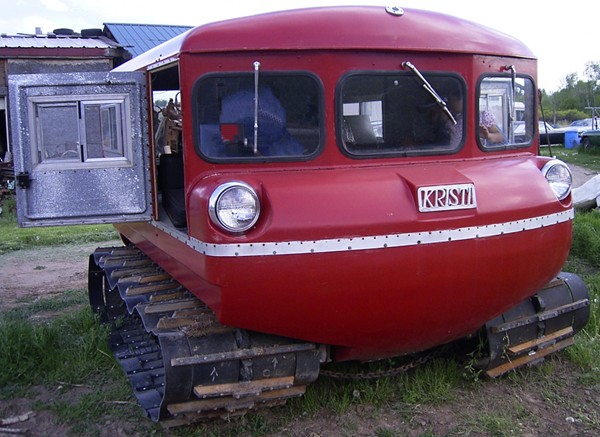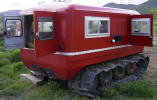 If you are the owner of this Kristi or have a Kristi not listed in the registry, please send an email and we will add information to the Kristi registry. Thanks