Kristi Registry

Serial number - 00109
Model - KT-4
Date of build - 7/1/1962
Engine - 12V CORV
Engine Serial Number - TO612YC
Original Buyer - US ARMY - DUGWAY PROVING GROUNDS
Original Location - GREAT SALT LAKE DESERT, UTAH, USA

Current owner - Byron
Condition of unit - Currently being restored
Intended use - Personal
Color - Blue
Location - Oregon
Previous owners - unknown
Other notes - This was the 4th KT-4 delivered to the US Army. This appears to be the only 1/2 cab built (now missing). Byron is currently restoring this Kristi to see duty in Alaska. Also check out the photos provided by Bob Chell in 2004.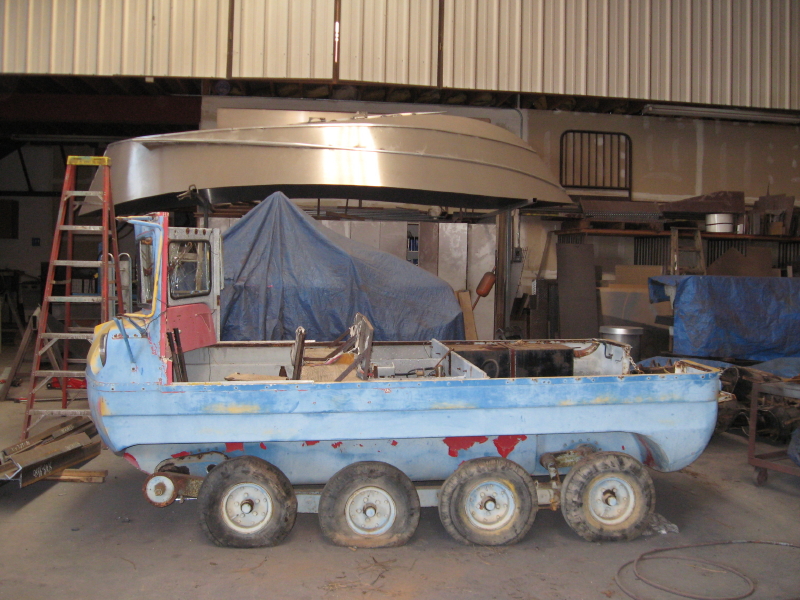 If you are the owner of this Kristi or have a Kristi not listed in the registry, please send an email and we will add information to the Kristi registry. Thanks