Kristi Registry

Serial number - 00047
Model - KT-3
Date of build - 9/30/1960
Engine - unknown
Engine Serial Number - unknown
Original Buyer - FEDERAL AVIATION AGENCY
Original Location - MEDFORD, Oregon, USA

Current owner - Kelly Boren
Condition of unit - Running
Intended use - Personal
Color - Black
Location - Utah
Previous owners - Shawn Ferrell
Other notes - This Kristi sold on ebay in November of 2004. This is a very unique, possibly one of the first KT-3s. It has the KT-2 front windows but a KT-3 rear full door.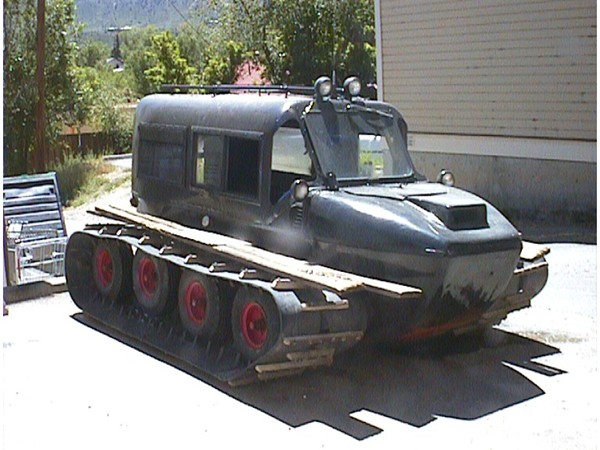 If you are the owner of this Kristi or have a Kristi not listed in the registry, please send an email and we will add information to the Kristi registry. Thanks