Kristi Registry

Serial number - 00145
Model - KT-3
Date of build - 10/28/1963
Engine - 12V VW
Engine Serial Number - 116259
Original Buyer - CHEYENNE WATER DEPT
Original Location - CHEYENNE, Wyoming, USA

Current owner - Bob Pierce
Condition of unit - Running
Intended use - commerical
Color - Red
Location - New Mexico
Previous owners - Roy Hudgings - Shore Communications - Globe, AZ; Sno-Cat X-Press - Greer, AZ
Other notes - Bob purchased this Kristi in March of 2007 in running condition. The Kristi is be used to install and service seismic stations in the Rockies. Bob has many video of his Kristi on YouTube.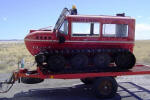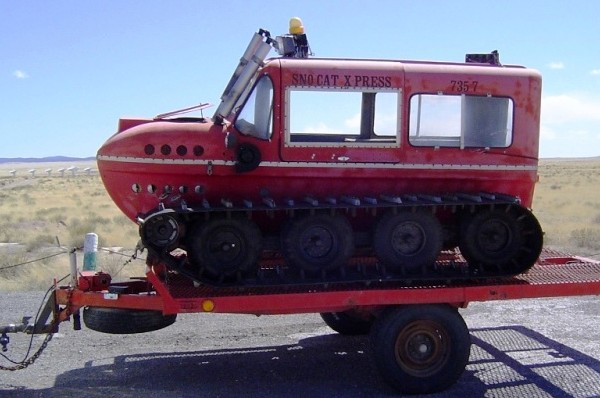 If you are the owner of this Kristi or have a Kristi not listed in the registry, please send an email and we will add information to the Kristi registry. Thanks