Kristi Registry

Serial number - 00051
Model - KT-3
Date of build - 11/30/1960
Engine - 6V POR
Engine Serial Number - unknown
Original Buyer - FEDERAL AVIATION AGENCY
Original Location - RENO, Nevada, USA

Current owner - Loren
Condition of unit - unknown
Intended use - unknown
Color - unknown
Location - Montana
Previous owners - Safety One, Inc - Sedalia Colorado
Other notes - Loren emailed us after finding his Kristi in the Kristi-in-the-Wild section of this website. He purchased it 20 years ago from Art Seeley at Safety One. Loren was living in Jackson Hole, WY at the time of purchase. The Kristi is currently located in Montana in running condition, awaiting a full restoration. We look forward to seeing current pictures from Loren soon.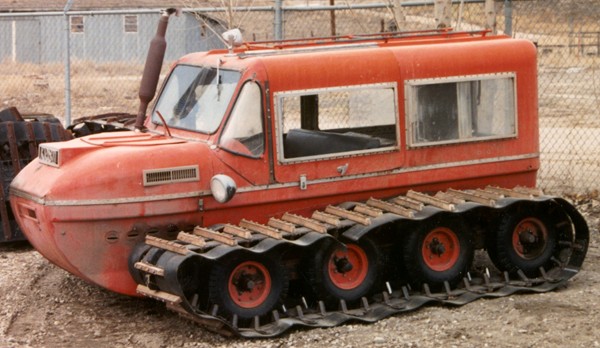 If you are the owner of this Kristi or have a Kristi not listed in the registry, please send an email and we will add information to the Kristi registry. Thanks