Kristi Registry

Serial number - 00140
Model - KT-3
Date of build - 7/2/1963
Engine - 12V VW
Engine Serial Number - 113595
Original Buyer - FEDERAL AVIATION AGENCY
Original Location - RENO, Nevada, USA

Current owner - Reto Studer
Condition of unit - Engine running, body and tracks need work.
Intended use - personal
Color - Blue
Location - Switzerland/ Graubünden
Previous owners - Steve Krumm
Other notes - This is the only known Kristi in Europe. It was shipped to Switzerland in 2002. Check out Reto Studer's Kristi website. The first two pictures of the Kristi were taken in September 1972.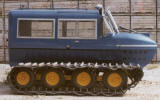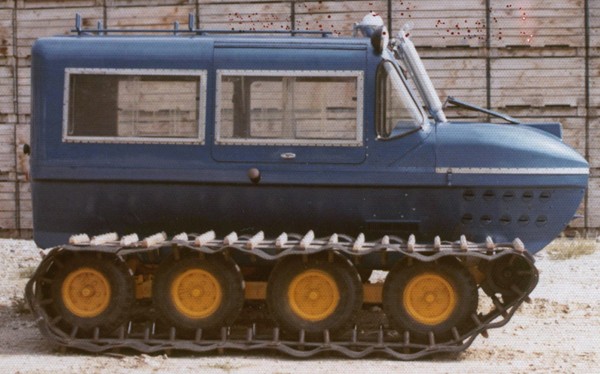 If you are the owner of this Kristi or have a Kristi not listed in the registry, please send an email and we will add information to the Kristi registry. Thanks