Kristi Registry

Serial number - 00095
Model - KT-3
Date of build - 2/12/1962
Engine - 12V VW
Engine Serial Number - 090252
Original Buyer - VOLUSIA LOCATIONS INC BIG HORN RANCH
Original Location - COWDREY, Colorado, USA

Current owner - Andrew
Condition of unit - Running
Intended use - Personal
Color - Red
Location - Wyoming
Previous owners - unknown
Other notes - Andew found the Kristi on a neighboring ranch in Cowdrey Colorado. Update January 2009. Andrew has restored this Kristi to running condition and uses it on his ranch. Nice restoration!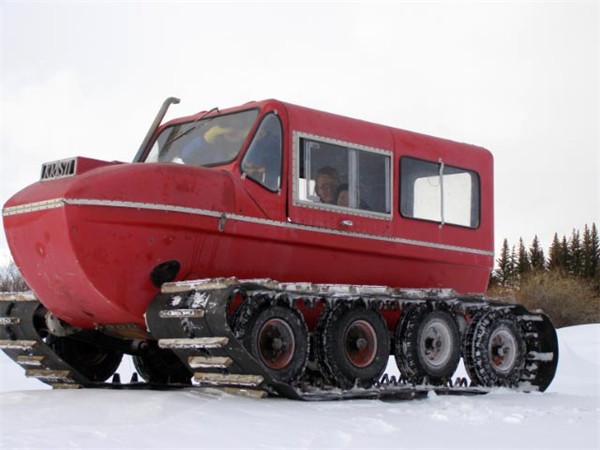 If you are the owner of this Kristi or have a Kristi not listed in the registry, please send an email and we will add information to the Kristi registry. Thanks