Kristi Registry

Serial number - 65168
Model - KT-3
Date of build - 11/16/1965
Engine - 12V VW
Engine Serial Number - 1025052
Original Buyer - GINGER QUILL - BANDED PEAK RANCH
Original Location - CHAMA, New Mexico, USA

Current owner - Rick Lapin
Condition of unit - needs work, parts machine
Intended use - personal
Color - Red
Location - Colorado
Previous owners - Bill Hughes
Other notes - This KT-3 was purchased by Bill Hughes originally from Kristi Colorado and was later refurbished by Kristi Washington. See pictures from 1974 here. The Kristi has been used on the Banded Peak Ranch since it was new. Check out the Kristi Washington tachometer bezel.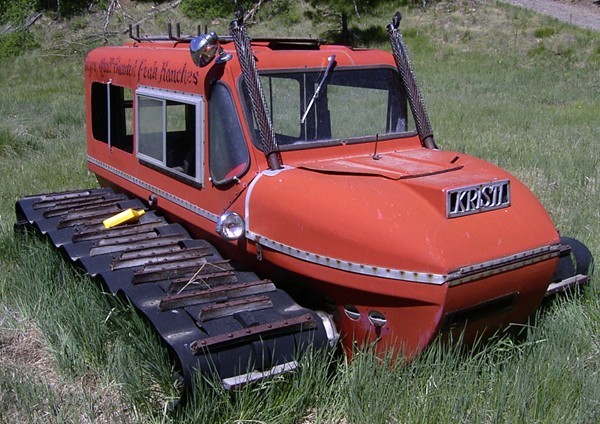 If you are the owner of this Kristi or have a Kristi not listed in the registry, please send an email and we will add information to the Kristi registry. Thanks