Kristi Registry

Serial number - 00066
Model - KT-3
Date of build - 4/25/1961
Engine - VW
Engine Serial Number - 078446
Original Buyer - SNOWY MT. HYDRO ELEC AUTH
Original Location - SYDNEY, New South Wales, Australia

Current owner - Ralph
Condition of unit - waiting to be restored
Intended use - Personal Collection
Color - Orange
Location - Perisher Valley, NSW, Australia
Previous owners - unknown
Other notes - This Kristi is part of the personal collection of the Hans Oversnow company. The first picture was taken at Guthega Ski Resort in 1978. The second picture was taken in 2005.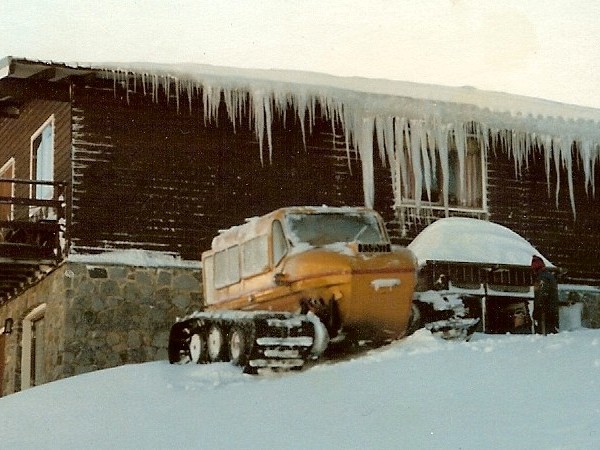 If you are the owner of this Kristi or have a Kristi not listed in the registry, please send an email and we will add information to the Kristi registry. Thanks