Kristi Registry

Serial number - 00093
Model - KT-3
Date of build - 1/31/1962
Engine - 12V VW
Engine Serial Number - 087981
Original Buyer - MOUNTAIN STATES TEL & TEL
Original Location - SALIDA, Colorado, USA

Current owner - Soni
Condition of unit - Running
Intended use - Personal use
Color - Dark Grey
Location - New Mexico
Previous owners - Bernalillo Co  Sheriff's Department
Other notes - Soni purchased this Kristi in 2002 with an original Kristi tilt trailer.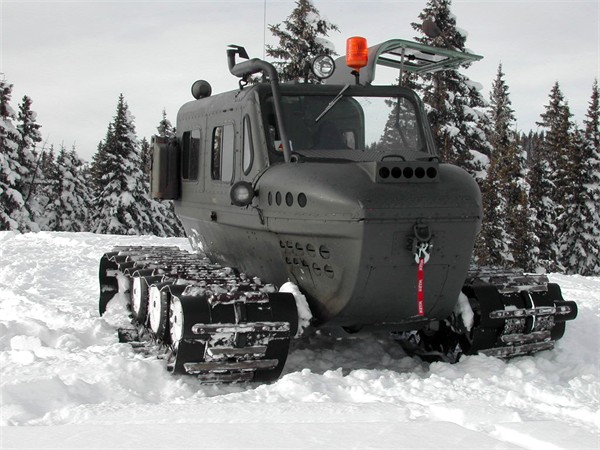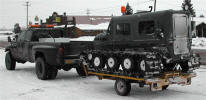 Soni Honegger was shown on national television in January 2008 when he participated in a search and rescue mission to find six lost snowmobilers in Chama, New Mexico. Details including video can be found in our In The Press section. Way to go Soni!

If you are the owner of this Kristi or have a Kristi not listed in the registry, please send an email and we will add information to the Kristi registry. Thanks