Kristi Registry

Serial number - 00077
Model - KT-3
Date of build - 9/18/1961
Engine - 12V VW
Engine Serial Number - 079886
Original Buyer - DENVER & RIO GRANDE R.R.
Original Location - DENVER, Colorado, USA

Current owner - Don
Condition of unit - Ready to start restoration
Intended use - Personal
Color - unknown
Location - Colorado
Previous owners - unknown
Other notes - Photos of this KT-3 were taken in the 70s in the Toland Colorado area and posted in the Kristi-in-the-wild section. Don identified the Kristi and we finally have a serial number to attach to these pictures.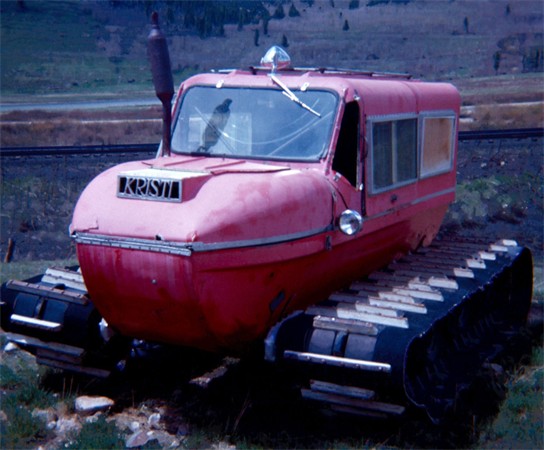 If you are the owner of this Kristi or have a Kristi not listed in the registry, please send an email and we will add information to the Kristi registry. Thanks