Kristi Registry

Serial number - 00108
Model - KT-3
Date of build - 8/16/1962
Engine - 12V POR
Engine Serial Number - PO 3926
Original Buyer - FEDERAL AVIATION AGENCY
Original Location - EAGLE (WALTON PEAK), Colorado, USA

Current owner - Neihart Motorsports LLC
Condition of unit - running
Intended use - personal
Color - Red
Location - Montana
Previous owners - unknown
Other notes - Kristi owner Bob Pierce found this Kristi and sent us pictures. Thanks Bob! Original Kristi Company documents indicate a refurbish in the summer of 1965 with Peerless windows retrofitted.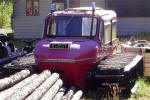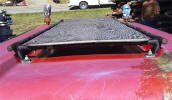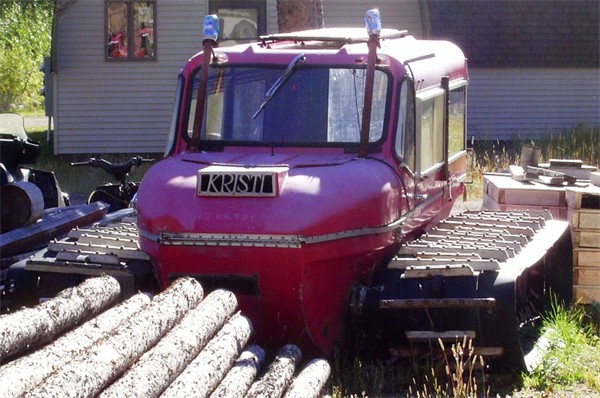 If you are the owner of this Kristi or have a Kristi not listed in the registry, please send an email and we will add information to the Kristi registry. Thanks