Kristi Registry

Serial number - 00048
Model - KT-3
Date of build - 9/30/1960
Engine - 6V POR
Engine Serial Number - unknown
Original Buyer - FEDERAL AVIATION AGENCY
Original Location - EUGENE, Oregon, USA

Current owner - Gary Wilkinson
Condition of unit - Running
Intended use - Personal
Color - Red
Location - Eagle Point, Oregon
Previous owners - Pacific Microwave
Other notes - Gary Wilkinson now owns this KT-3. Gary worked for Pacific Microwave for 28 years and used the Kristi to access microwave tower sites in Northern California and Southwest Oregon. Visit Gary's personal website for more details.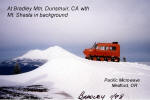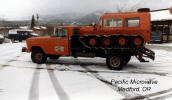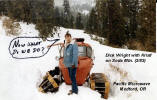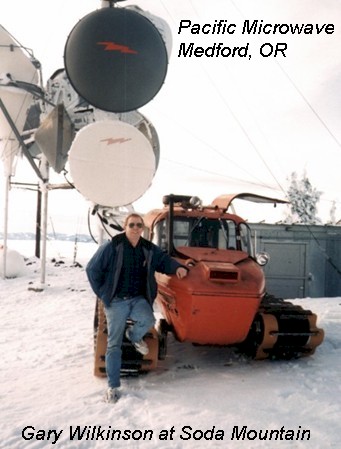 If you are the owner of this Kristi or have a Kristi not listed in the registry, please send an email and we will add information to the Kristi registry. Thanks