Kristi Registry

Serial number - 00137
Model - KT-3
Date of build - 6/25/1963
Engine - 12V VW
Engine Serial Number - 113598
Original Buyer - COLORADO STATE PATROL
Original Location - DENVER, Colorado, USA

Current owner - Buck
Condition of unit - currently being restored
Intended use - personal
Color - Red
Location - California
Previous owners - Allen Gregor, Safety One Inc., Originally built for the Colorado State Patrol.
Other notes - This KT-3 appeared on ebay in March of 2006 as a non running parts machine. Previous owner Safety One Inc, acquired the Kristi from the State of Colorado, see the Safety One Inc gallery pictures here. This Kristi is currently being restored.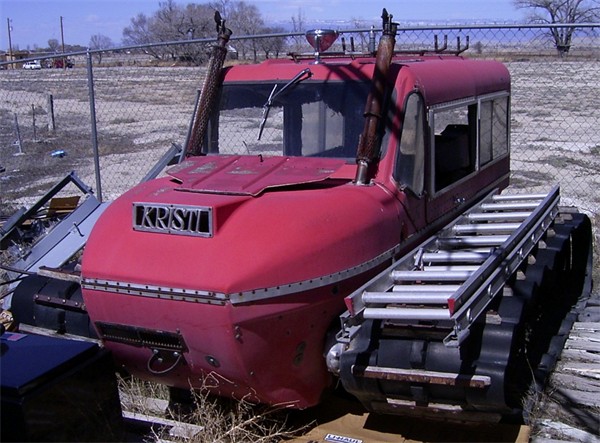 If you are the owner of this Kristi or have a Kristi not listed in the registry, please send an email and we will add information to the Kristi registry. Thanks